The future of patient-centered care is coming.
Building The Future Now Through Ovatient
Ovatient is developing a turnkey solution that augments a health system's current clinical offerings and extends its brand in market by providing a comprehensive virtual-first and in-home care delivery model. Through a proprietary, scalable platform, Ovatient is poised to enable health care systems and patients to access best-in-class virtual and in-home care with a seamless, hyper-personalized user experience.
Contact us
Founding Partners are leaders in the delivery of high quality, equitable, patient-centered care. They will collaborate to inform the development of technology and clinical pathways to support and empower patients through an innovative alchemy of traditional, high-quality medical expertise, technology, connectivity, and care delivery redesign. Join MUSC Health and The MetroHealth System in building the future now.
Contact us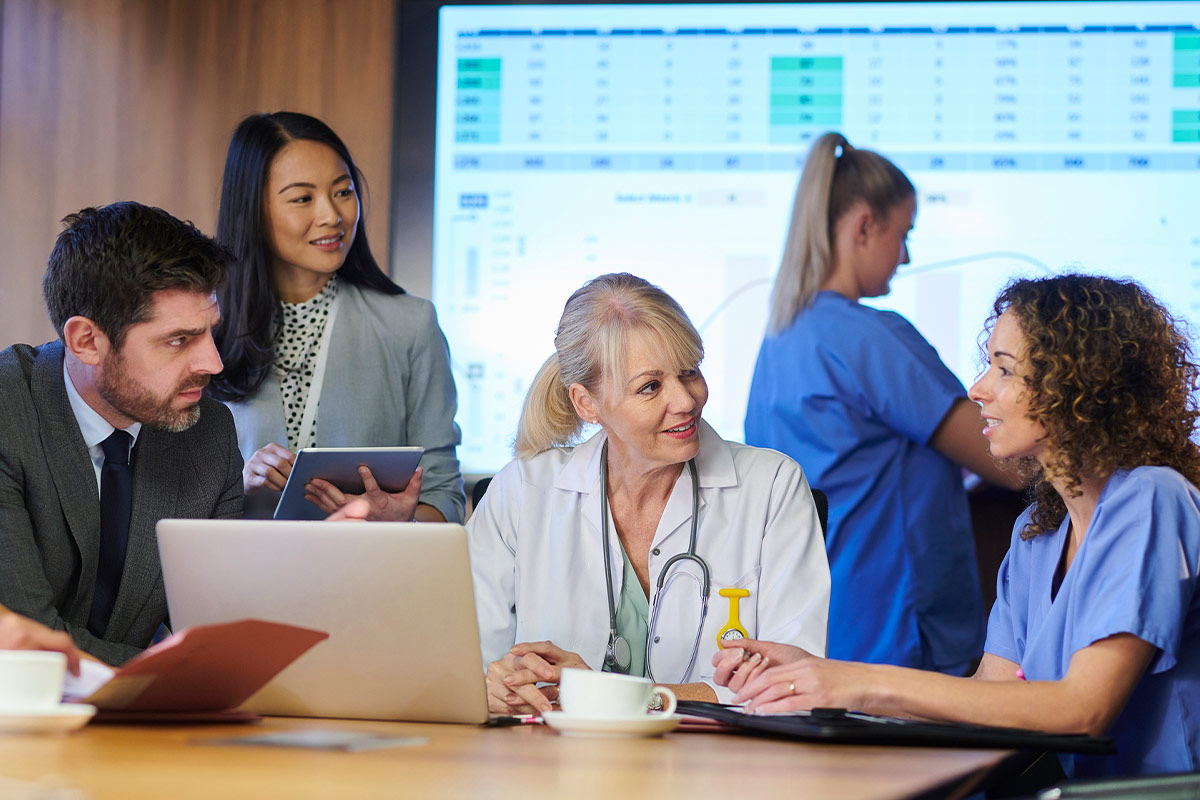 Stay Connected
with Ovatient
Sign up to receive brief updates, news and milestones.